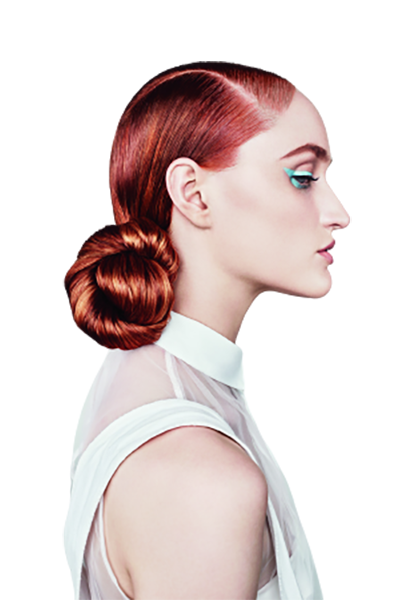 Be Surrounded By
Your Best Hair
The Halo Room is a boutique salon located in the vibrant suburb of Hawthorne.
Our philosophy is to provide every guest with a style that can be tailored to enhance each individual face shape, hair type and lifestyle.
The Halo Room is dedicated to providing personalised, professional service that inspires confidence.
We are committed to retaining the natural health and integrity of your hair whilst using the best products that the industry has to offer. From the aroma of beautiful essential oils, to the touch of a stress relieving massage, we strive to make each visit memorable.
Friendly to the Environment & Our Customers
At The Halo Room we are passionate about the environment and our products reflect this. AVEDA and PAUL MITCHELL give us amazing results whilst also caring for our planet; giving back to the earth is their top priority. AVEDA and PAUL MITCHELL are products that we truly believe in, achieving beautiful colours and maintaining alluring hair.
We want you to feel good about yourself, and sometimes a great cut and colour is a big step towards feeling good on the inside as well as on the outside.
Kodie is excellent. Ultra professional and friendly but most importantly her work is amazing. Highly recommend.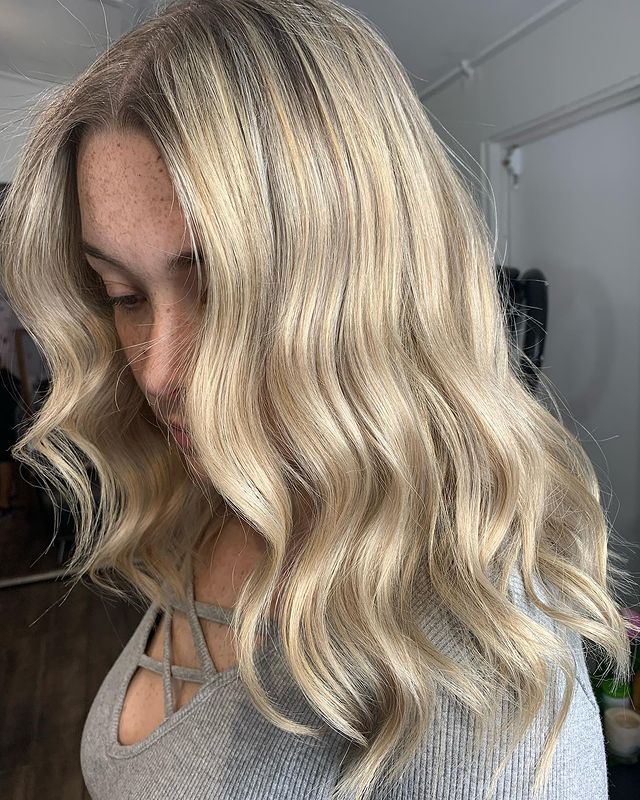 Kodie is a miracle worker. Anyone who can tame my mop with ease, in less than an hr, transforming the fro into a sleek, smooth do is my kinda gal! Highly recommend Kodie and the beautiful Halo Room